About Americas International
Our Mission
Increase Favorable Brand Awareness and Expand Sales by Delivering Quality Products to Our Customers On Time and in a Cost-Effective Manner. By working as an extension of our Supplier's Sales and Marketing Team, we achieve results consistent with their Corporate Strategic Objectives.
Quality Policy
A.I. is dedicated to enhancing customer satisfaction by providing product and service in a timely and efficient manner. This dedication is characterized by a competent and innovative workforce committed to complying with and continually improving our quality management system.
ISO Certification
Americas International Inc. recognized the value of ISO certification and first became certified on January 12, 2004. During that time, our quality management system and dedication to continuous improvement has been essential to the growth of our business and instrumental in our achievement and retention of excellent customer satisfaction.
Our Team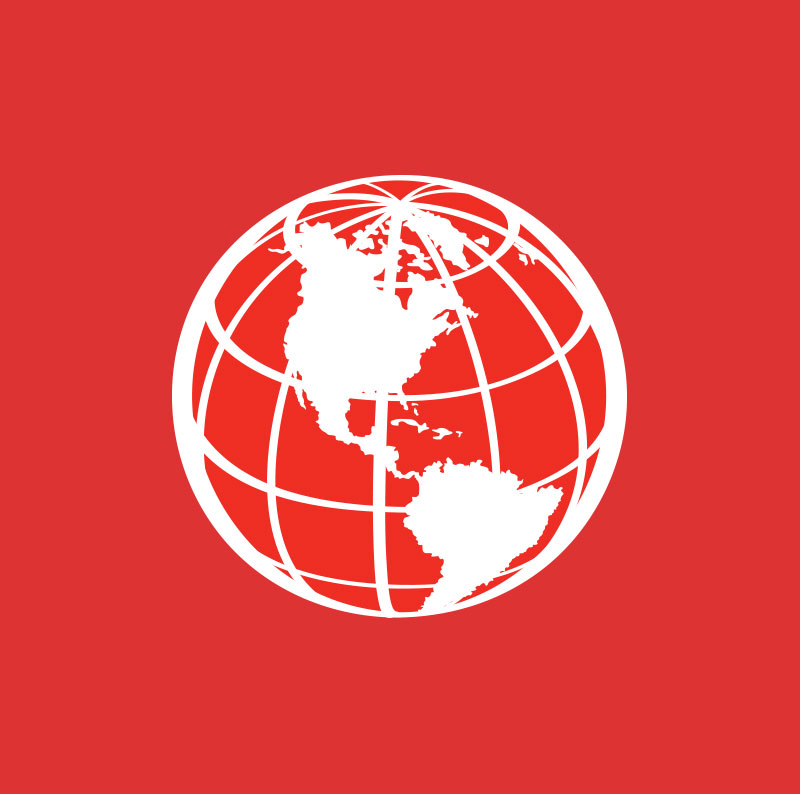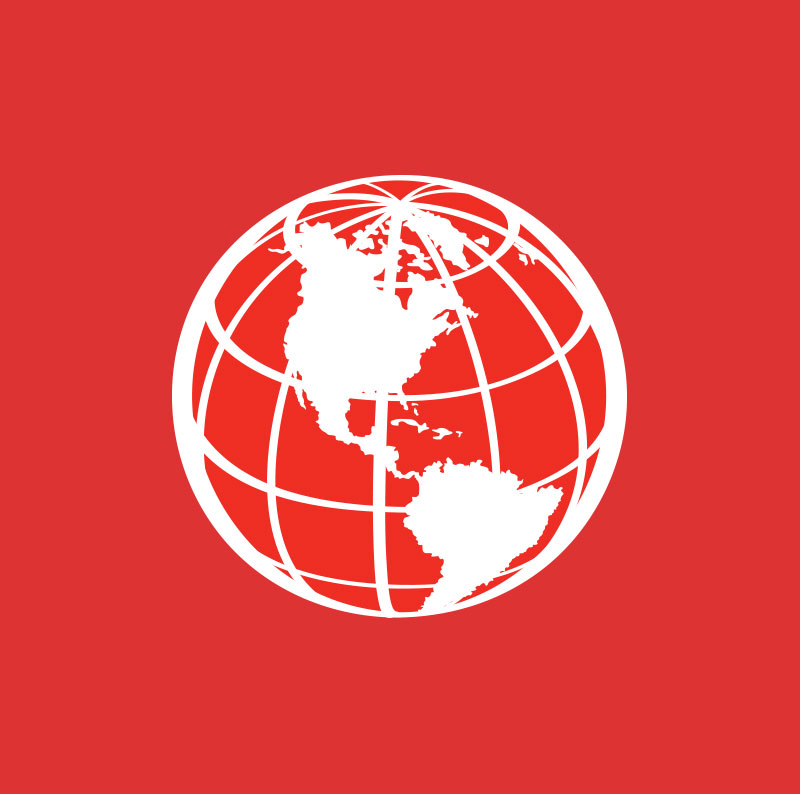 Beverly Payne
Sales Account Manager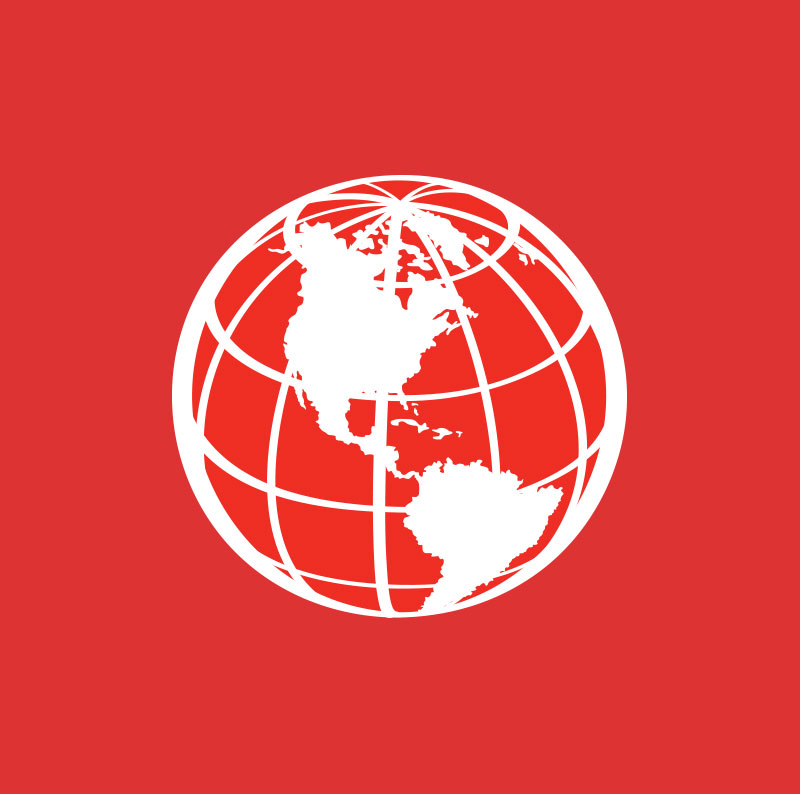 Ted Romans
General Manager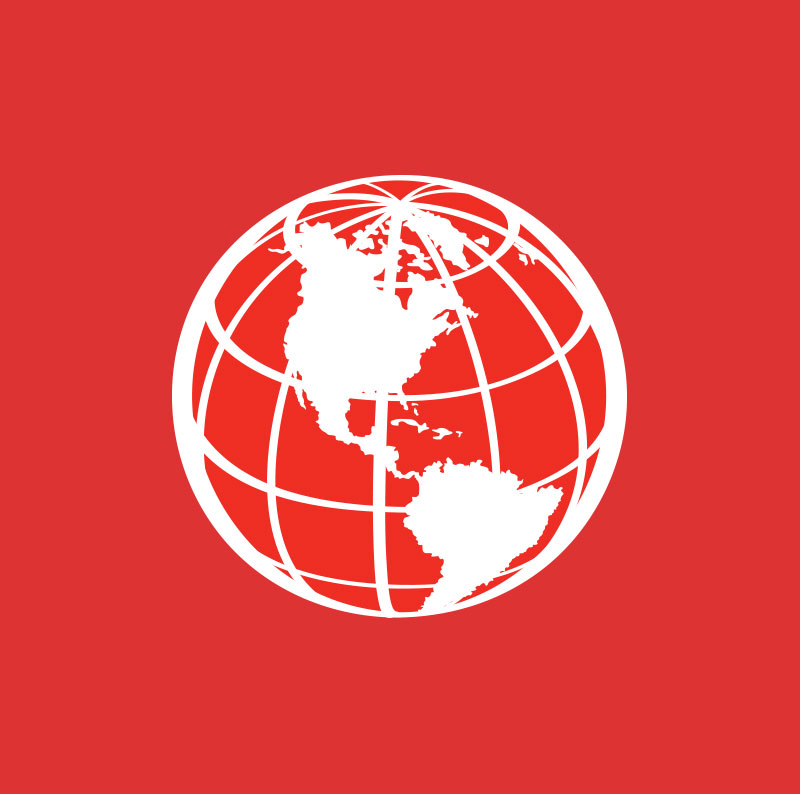 Deborah Schneir
Sales Account Manager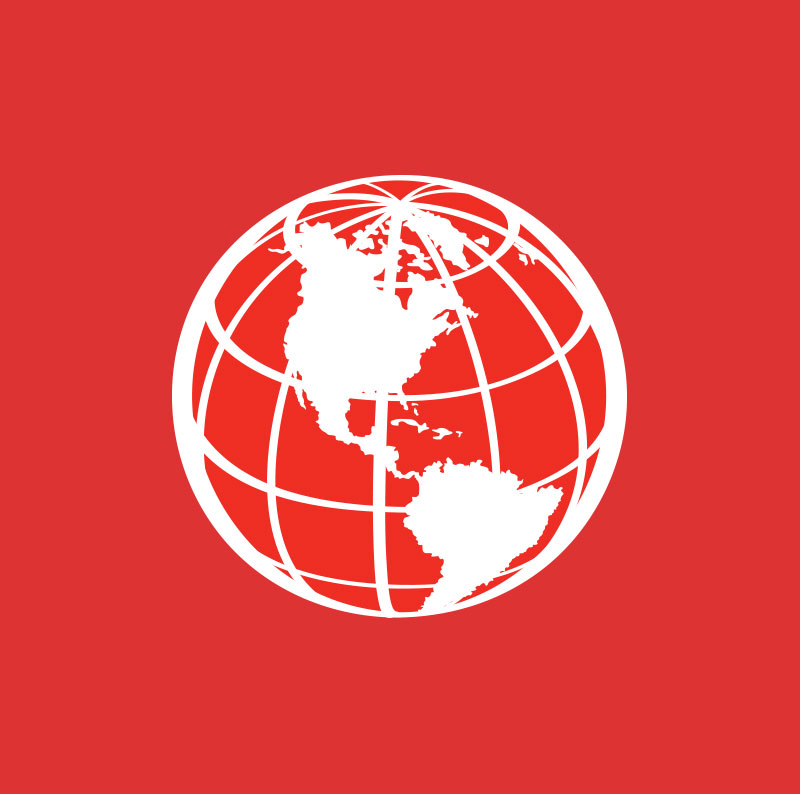 Lynn Bryant
Technical Account Manager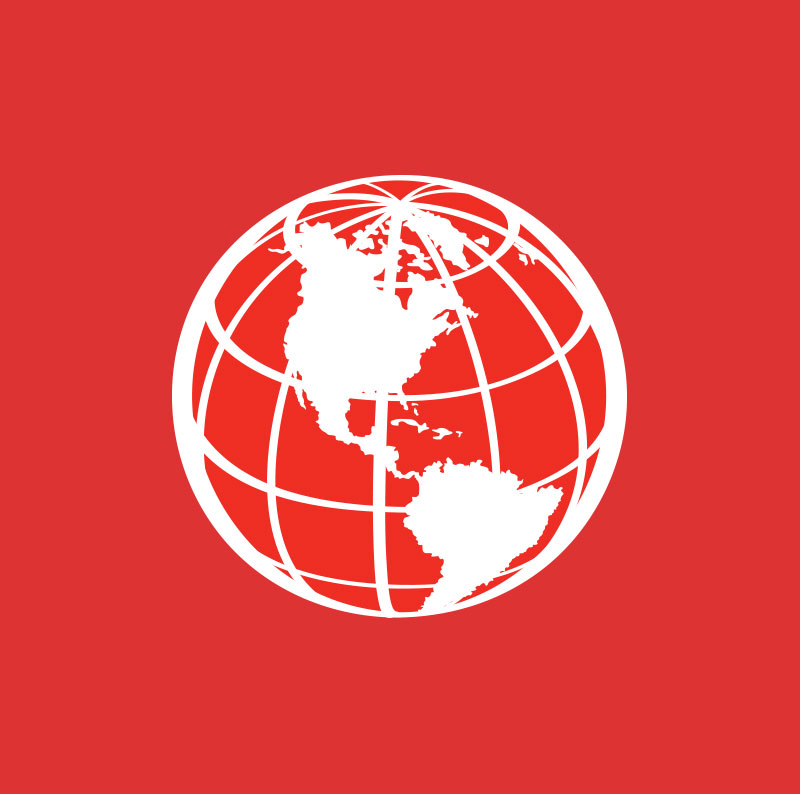 Ethan Sigler
General Sales Manager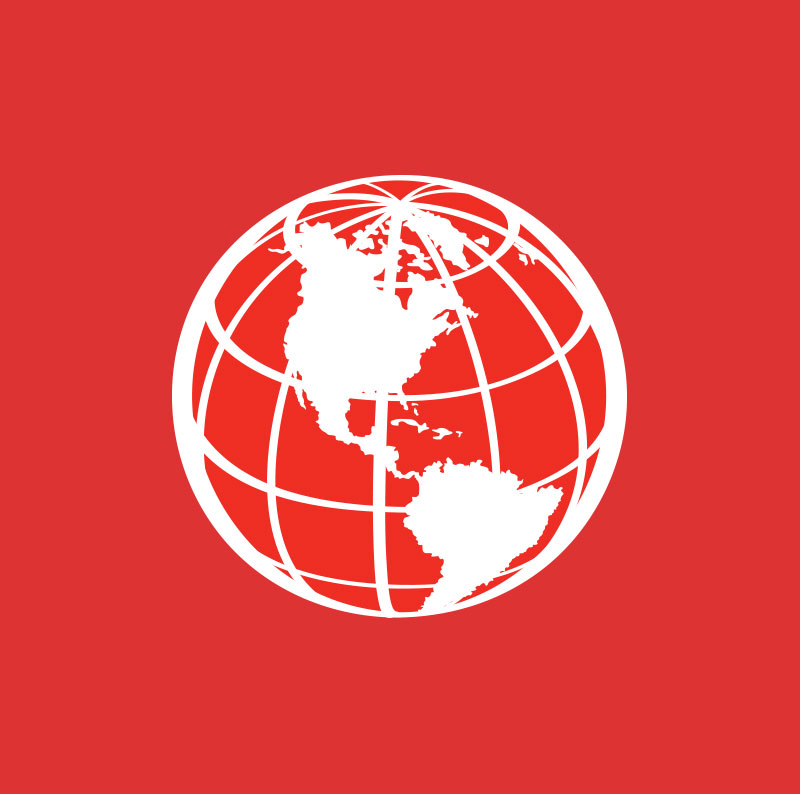 Amanda Zazo
Product Manager